Brighton's immersive indoor cycling experience

A high energy, entertaining, exhilarating workout in less than an hour.

Your guide to a great experience at the Ride
Book a Class…
your first time is FREE!
GET READY, Get SET…
normal workout attire and shoes are fine.
Arrive 15 minutes early…
so we can help you get situated!
Book the Ride that best fits you
Classes for every level. Each session gets you in and out in less than an hour.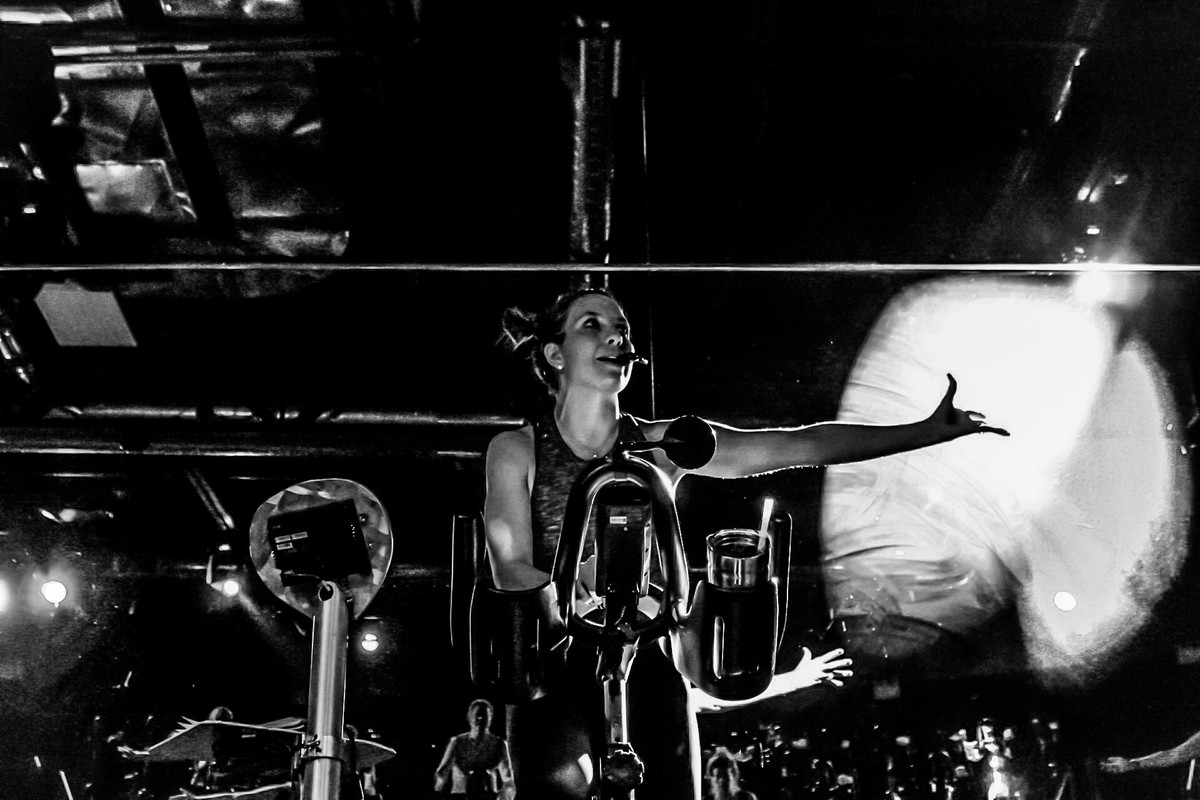 the Journey
High Energy
Your Own Pace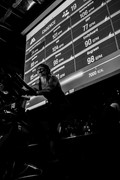 the Battle
Energizing
Results Driven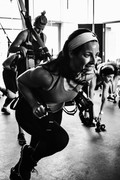 the Shred
Half Spin
Half Strength
Meet our instructors
+
The Multitaskers
book your next class before space fills up!
Discover how your day can be more productive and more fun when you experience the Ride.